Digital Marketer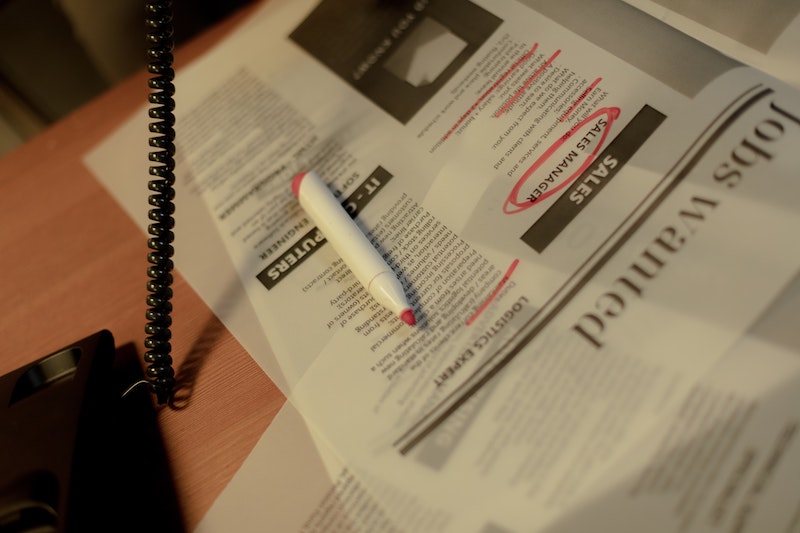 Reporting to the Vankleek Hill Business and Merchant Association, you will be the digital marketer responsible for the integration of our members into the new website (this one!) and increasing the presence of the VKHBMA on mainstream social media platforms
Area of Responsibility
Review website content, marketing materials, images and other assets on an ongoing basis.
Generate content ideas and contribute to brainstorming practices.
Generate diverse social media content such as posts, blogs, interviews.
Create social media presence growth strategies.
Identify insights and trends to optimize communication from the VKHBMA to its members and potential clients.
Assist in managing a constituent publishing schedule for articles and social media content.
Keep up to date on new social media platforms, standard practices, tools and technologies on an ongoing basis.
Selection Criteria
Candidates currently enrolled in a post-secondary institution studying digital marketing, communications, or related programs will be preferred.
Proficient with Microsoft Office Word, Outlook, Excel and Powerpoint.
Experience in digital marketing or communications is an asset.
Self-directed and able to work without supervision.
Comfortable with technology.
Energetic and eager to tackle new projects and ideas with an eye for detail.
Excellent written and verbal communication skills.
Bilingualism preferred.
Preference will be given to candidates who live in Champlain, ON
Job Type: Full-Time, Contractual/Seasonal
Contract Length: 8 weeks minimum
Part-time hours: 30 hours per week
Start Date: June 22nd, 2022
Salary: $15.00/hour
Please send your resume to vkhbma@gmail.com
Please note that we will contact only those applicants being considered for interviews.
Posted By