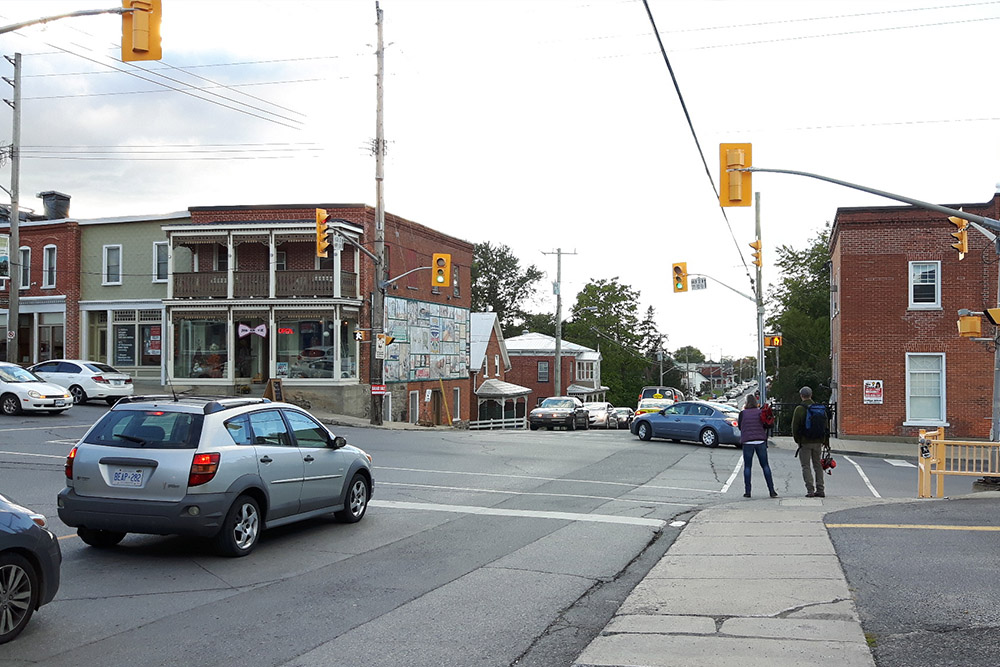 Become a Member Today!
New members are always welcome and so are your ideas and your enthusiasm! Join us and do what you love, whether it is event-planning, inviting guest speakers or just sharing ideas with other members and picking up some new ones to use in your business!
Here are some of the perks you receive when you join our association:
Free advertising on the BMA Members directory page
Networking, info sharing, business opportunities
Your name will be automatically added to our newsletter list so you are always up to date!
---
Prefer Annual Renewal? No problem.
Annual Membership is available at $125/yr + HST.